We are excited to be hosting our second Women in Construction Sussex event on Thursday 18th May 2023 from 5:30pm – 7:30pm at Platf9rm, Hove.
Join us for a welcome drink, followed by a panel discussion with 6 inspiring women, including ECE Planning Associate Director Sarah Hufford, talking about 'Journeys into Construction and Overcoming Challenges'.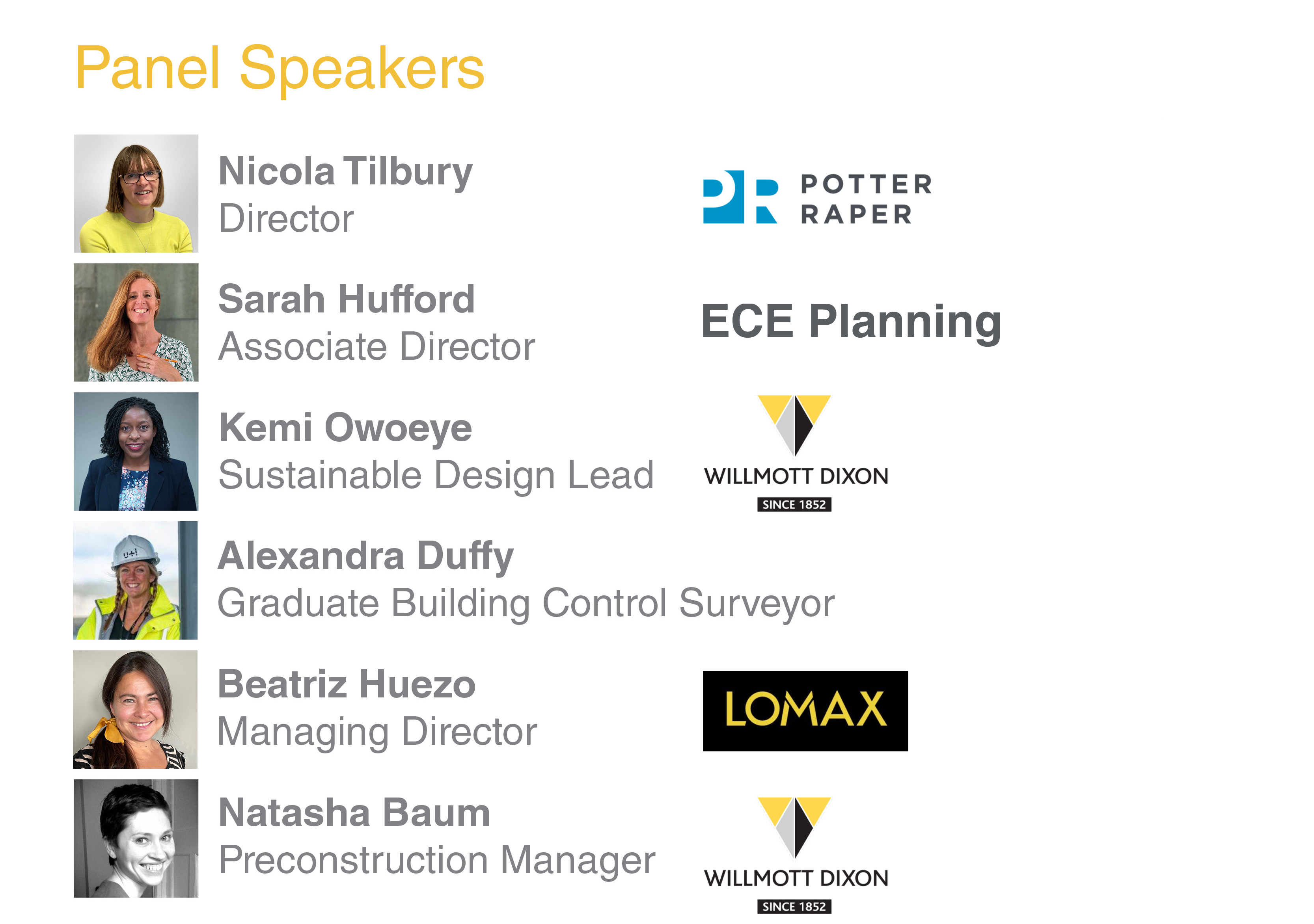 There will be a few breaks throughout the evening , giving a chance to chat and connect followed by post event drinks at the Old Albion pub for those who would like to continue the evening a little longer.
Tickets can be purchased via Eventbrite.
About
At ECE we feel it is vital to support Women in the Construction industry, helping to build confidence earlier and promote gender equality throughout the construction sector.
ECE are proud to have an active Women in Construction Working Group, providing networking opportunities and knowledge sharing over lunchtime seminars, round table discussions and external events sponsored by ECE.
These events create a supportive network, helping voices to be heard and empowering people early in their careers through hands on experience and knowledge sharing.