Established in 2011, our team of planning professionals benefit from many years of practical experience within both the public and private sectors.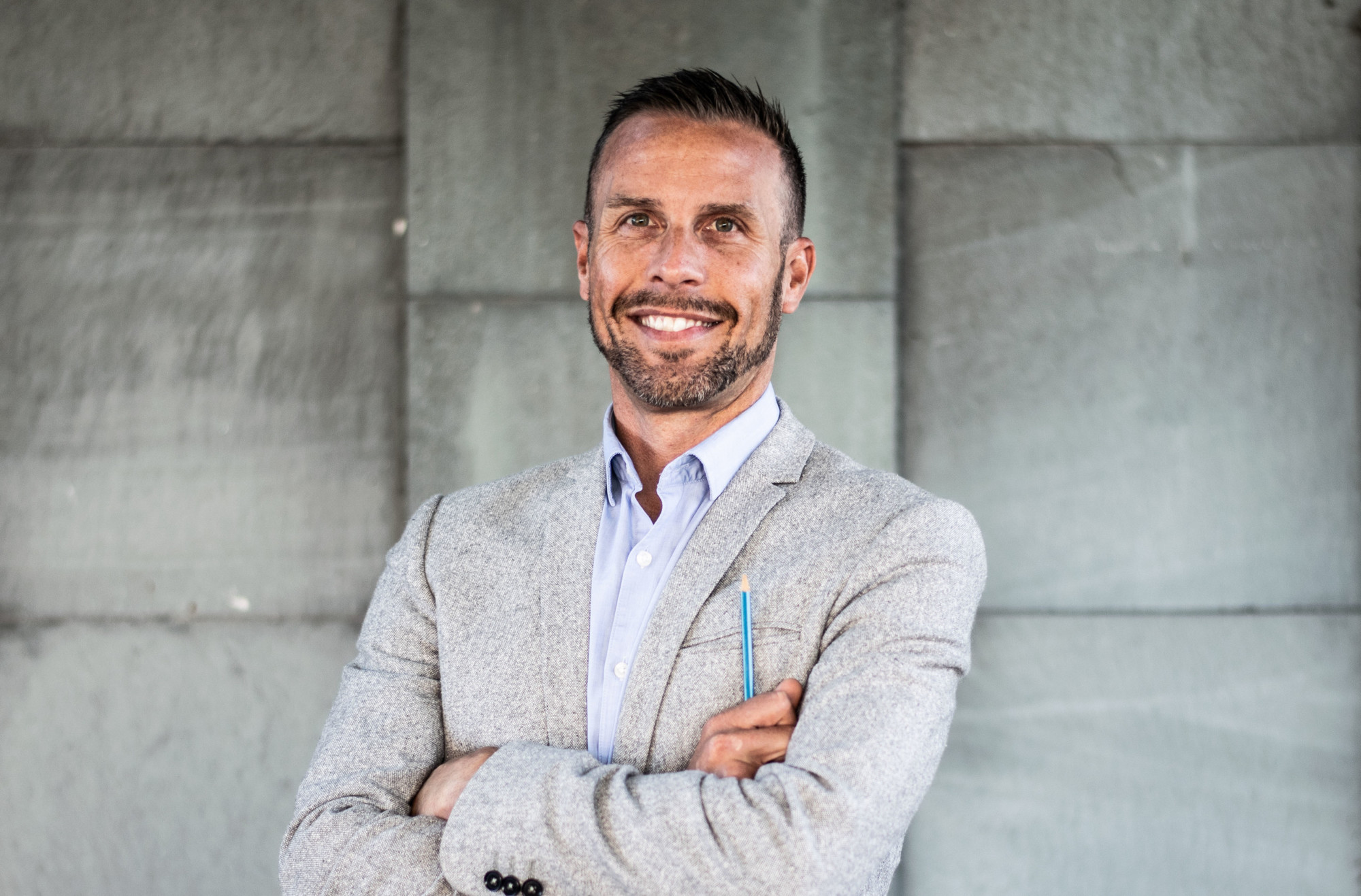 Chris Barker
MANAGING DIRECTOR
Chris set up ECE Planning in 2011 following nearly 5 years at DMH Stallard. After leaving University Chris first worked for Berkeley Homes Hampshire and, then moved onto work for several Local Authorities including Mid Sussex, Wealden and Lewes District Councils.
At ECE Planning, his work has covered many sectors including private and affordable housing. Chris has an excellent track record at Appeal with recent successes for Roffey Homes and Martin Grant Homes.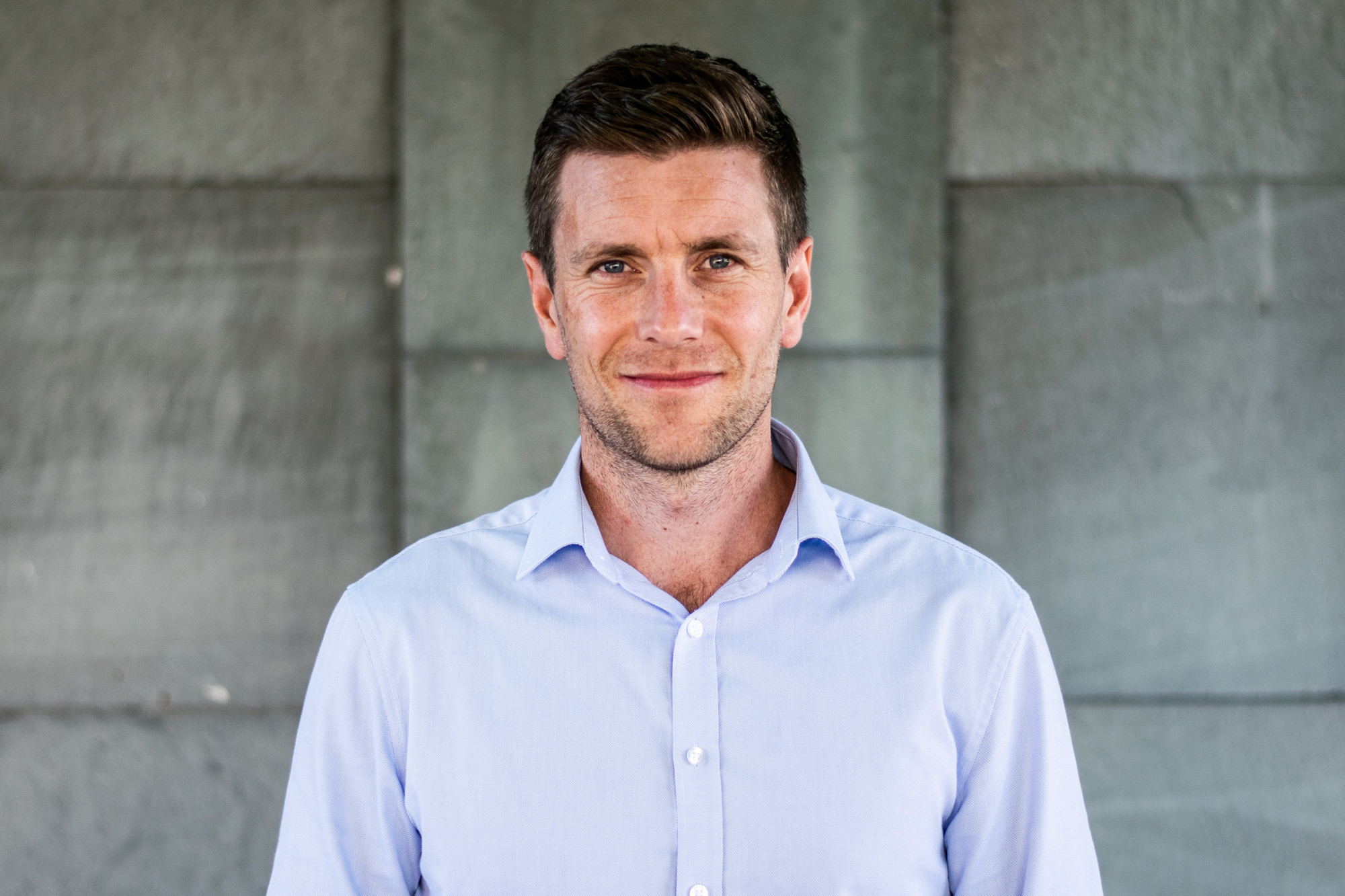 Sam Sykes
ASSOCIATE DIRECTOR
Sam is an Associate Director at ECE Planning who works on a range of major planning applications, appeals, and the promotion of land through the development plan system.
Sam has extensive experience in the public sector having worked for Adur & Worthing and Brighton & Hove Councils, in particular on the Shoreham Harbour Masterplan.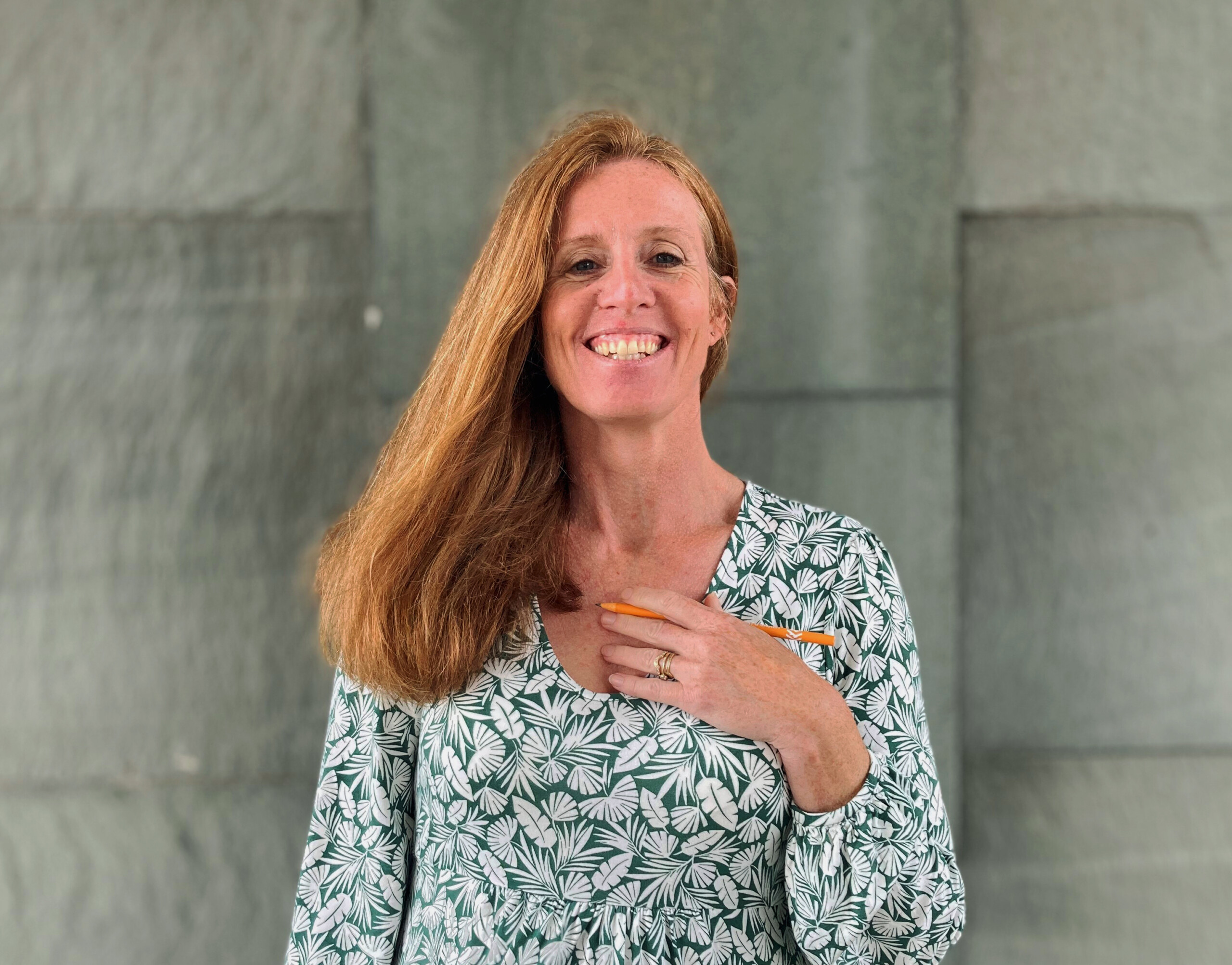 Sarah Hufford
ASSOCIATE DIRECTOR
Sarah is an Associate Director at ECE Planning with over 20 years of experience, working for a number of well-known UK planning consultancies as well as in-house for Rocco Homes Ltd.
Sarah has a wide range of planning knowledge, covering residential, mixed use, community and commercial developments. She has experience of dealing with sites of all sizes, from small brownfield regeneration schemes to large scale urban extensions. Her areas of expertise include site appraisal work, planning applications, including EIA developments, site promotion and appeals.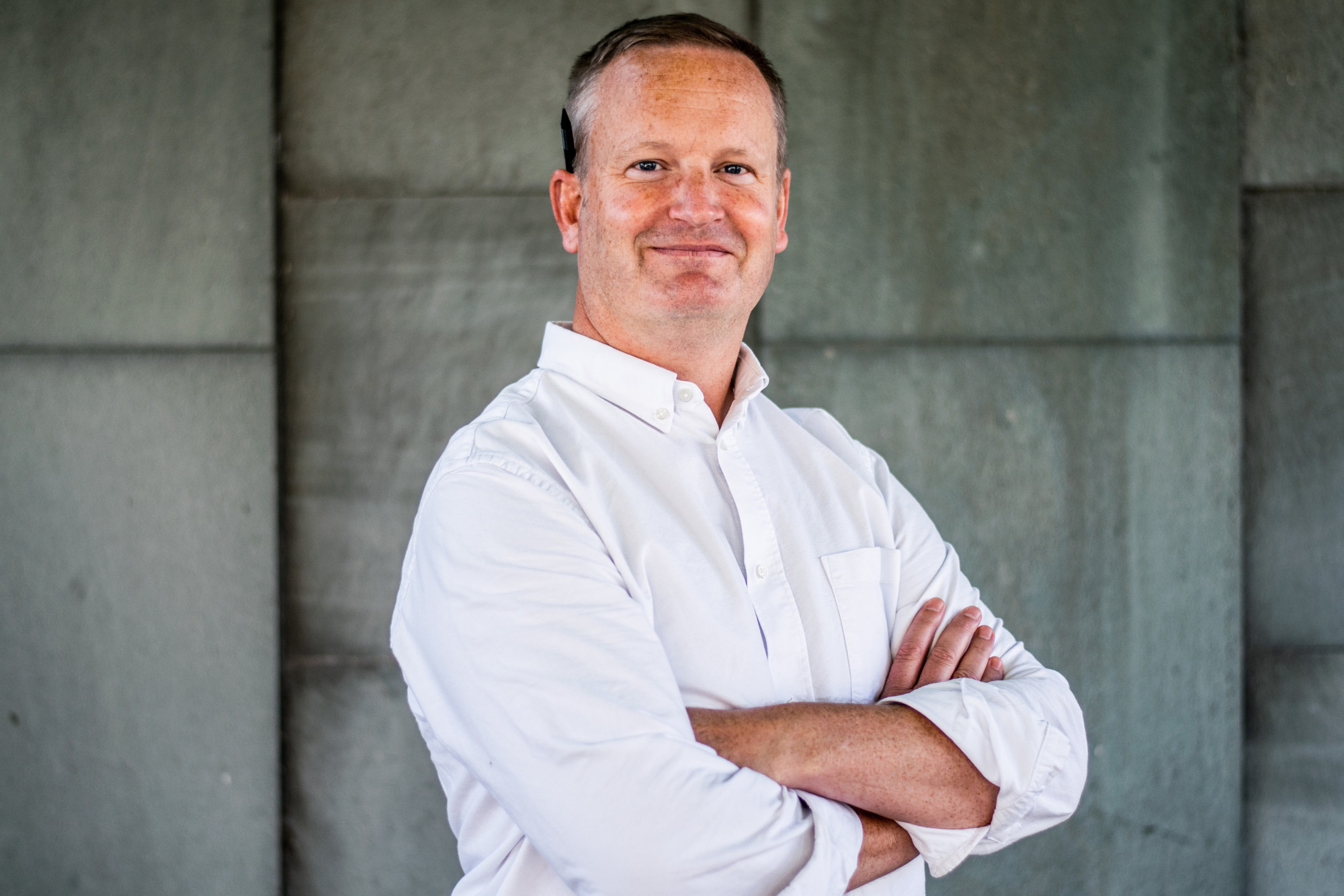 Huw has been a Chartered Town Planner and full member of the Royal Town Planning Institute (MRTPI) since 2003. Huw leads a full range of strategic and mixed use planning projects relating to education, residential, leisure, community, heritage, and commercial developments.
Huw is experienced in dealing with major planning applications and appeals, the promotion of strategic sites through the development plan process, site appraisals, Environmental Impact Assessments, environmental studies and public consultation and strategy.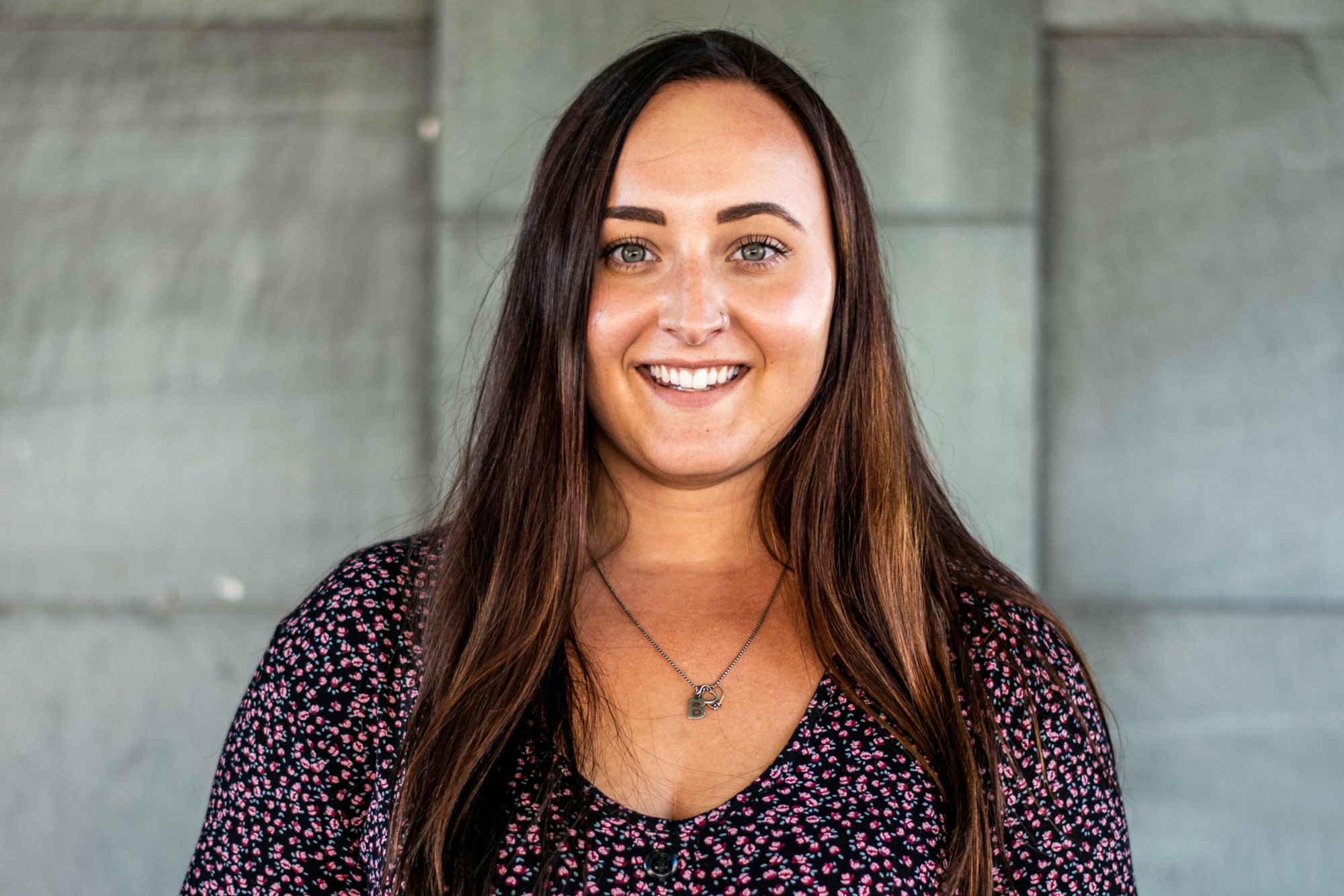 Rebecca Hoad
SENIOR PLANNER
Rebecca is a Senior Planner at ECE Planning having joined the team in 2015 from previous employment at Fowlers Estate Agents.
Rebecca gained her Masters Degree in Planning in 2019 and has experience on minor and major applications. Rebecca was promoted to Senior Planner in April 2021 and was elected as a Chartered Member of the Royal Town Planning Institute in August 2021.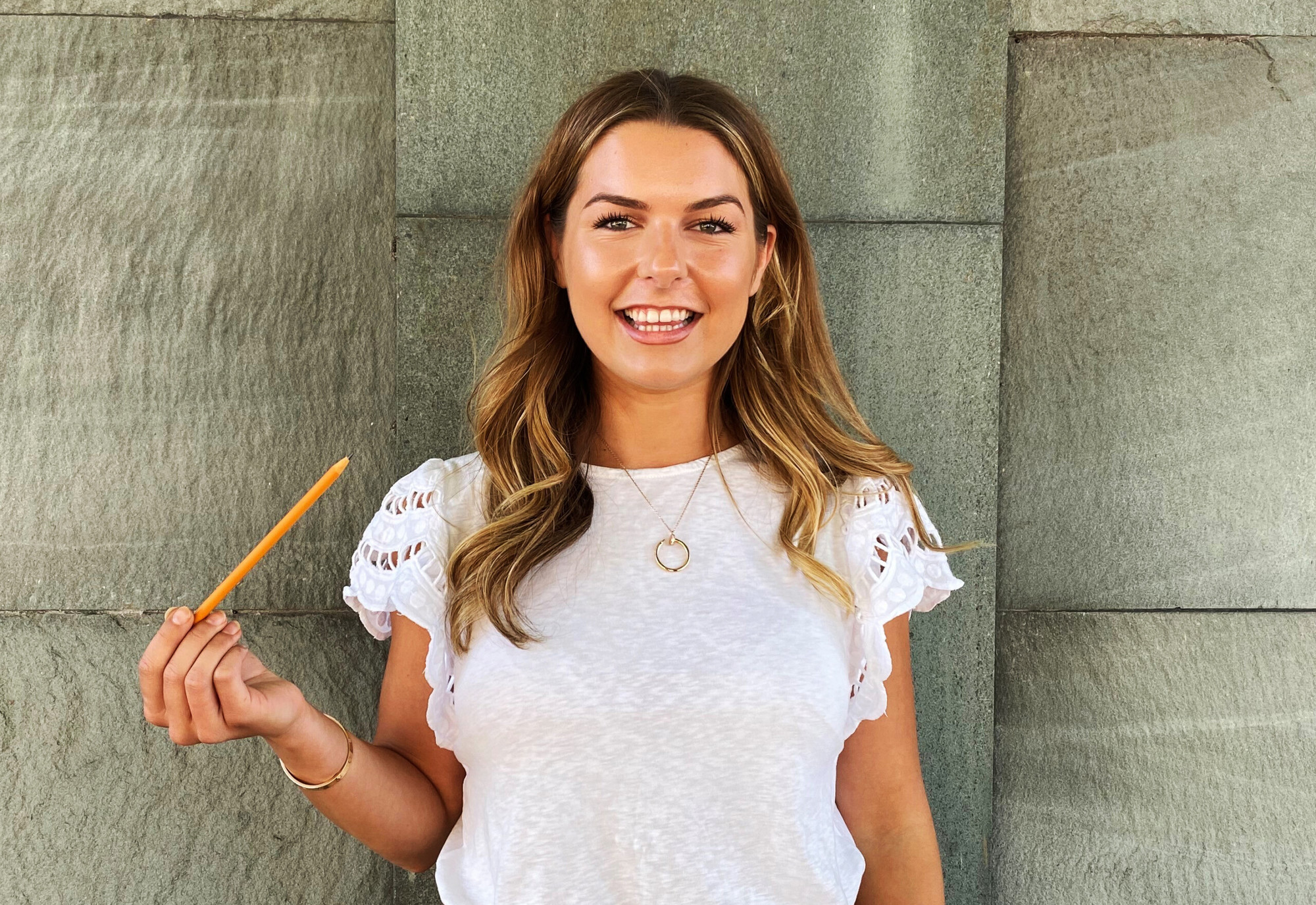 Saskia Lower
GRADUATE PLANNER
Saskia is a Graduate Planner at ECE Planning having joined the team in 2021 following the completion of her Planning & Property Development degree at Oxford Brookes University.
Saskia has adapted quickly to become a valued member of the ECE Planning Team. She is keen to get stuck in to all aspects of the planning process and will assist the team with daily monitoring of all applications and further administration of planning applications and appeal submissions.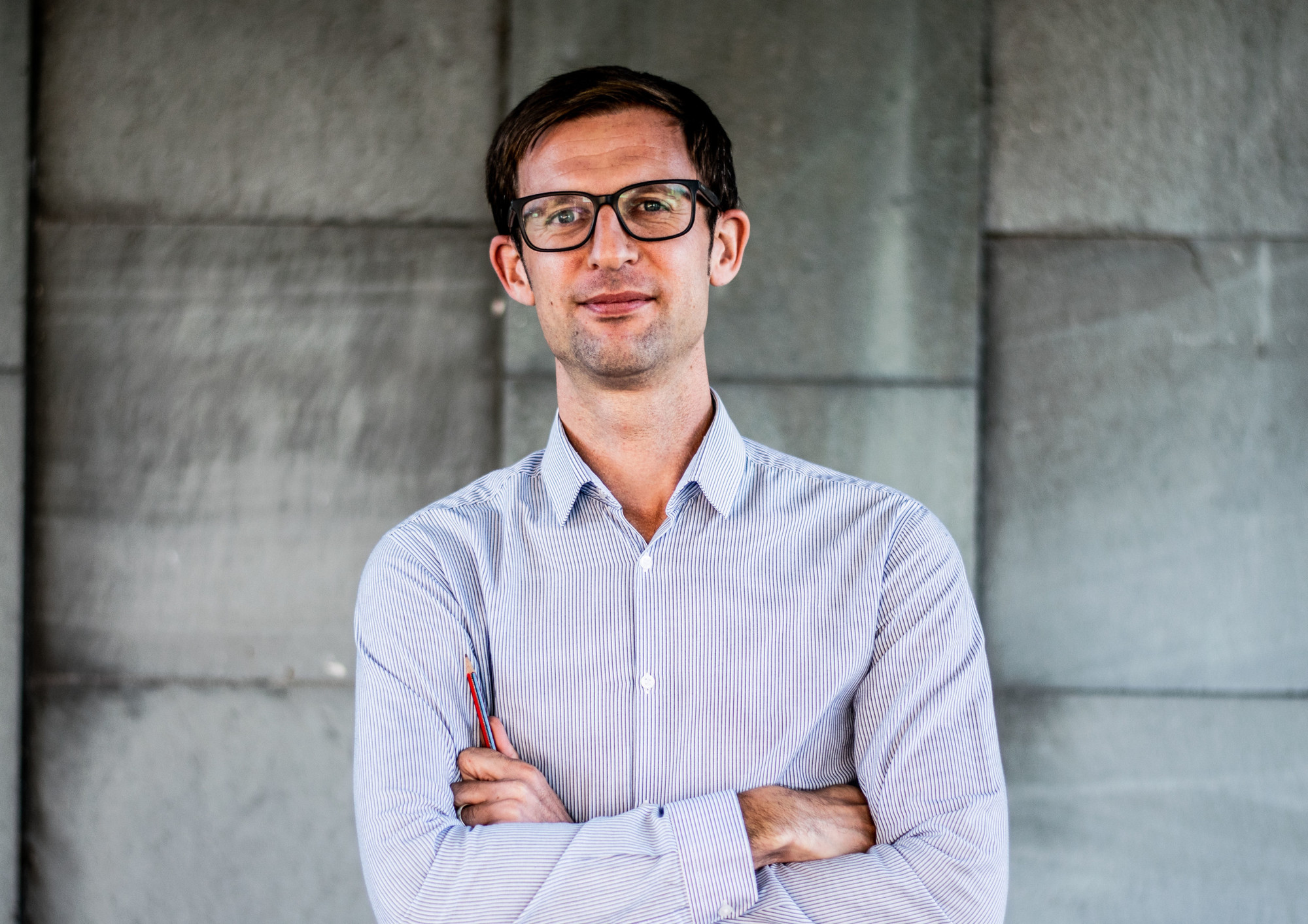 Adam Staniforth
FINANCE DIRECTOR
Adam is a qualified chartered certified accountant, having studied Accountancy with Business Law at Portsmouth University.
Adam joined the Practice in 2015 as Financial Manager following 7 years working in the manufacturing industry, becoming Finance Director in 2018. Adam is responsible for the finances and HR functions of the ECE Group.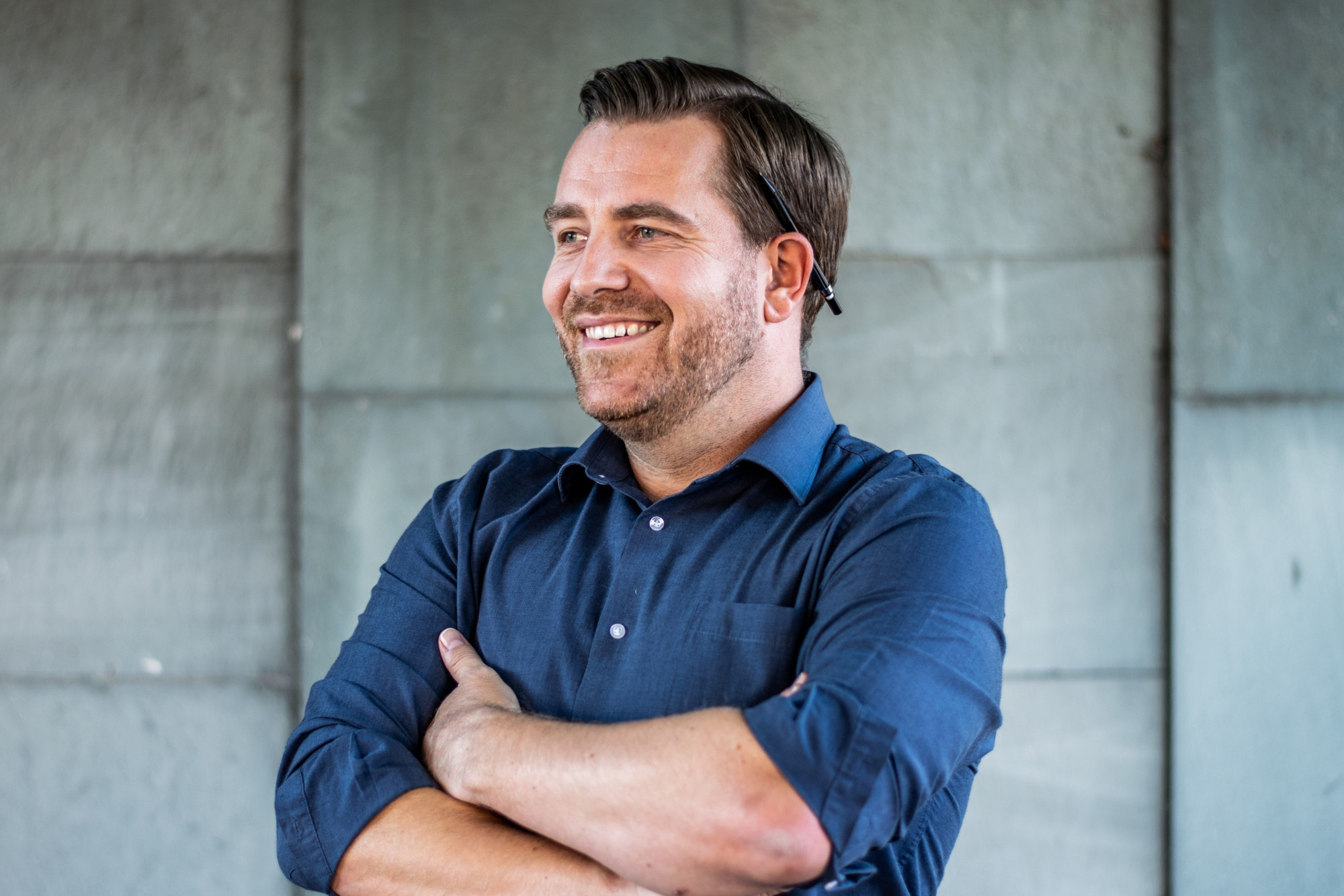 Adam is a qualified town planner and has an excellent track record of delivering planning approvals on 'challenging sites' through collaboration with clients and local authorities.
Combining his Architectural expertise with his planning knowledge, Adam is very experienced in preparing feasibility appraisals and detailed designs for rural, suburban and urban sites at all scales, with his clients including Vinci, Martin Grant Homes, J W Stratton and Hastoe Housing Association.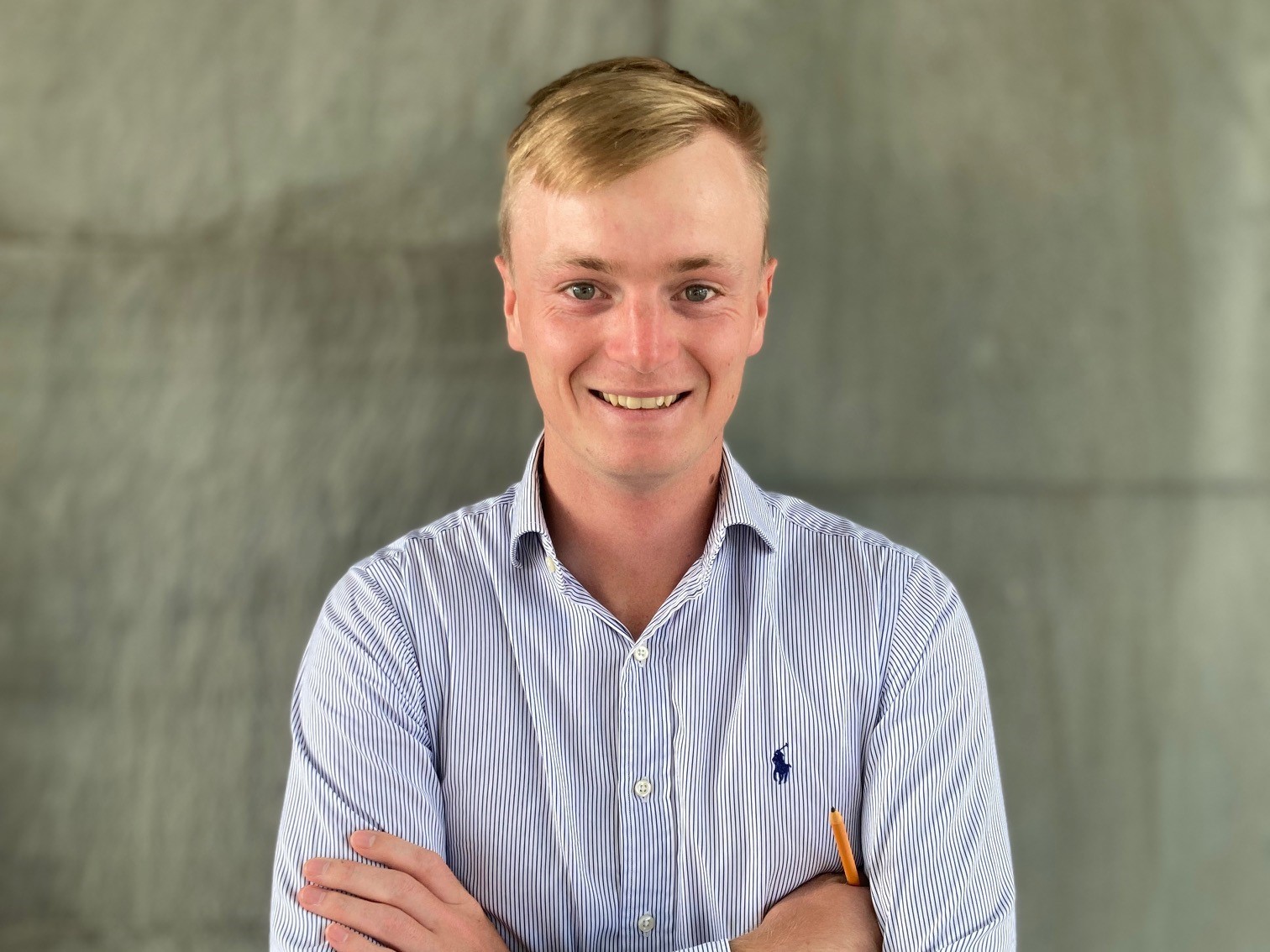 Finlay is a Planner at ECE Planning having joined the team in 2021.
Finlay has over two years planning experience, previously working for a local council.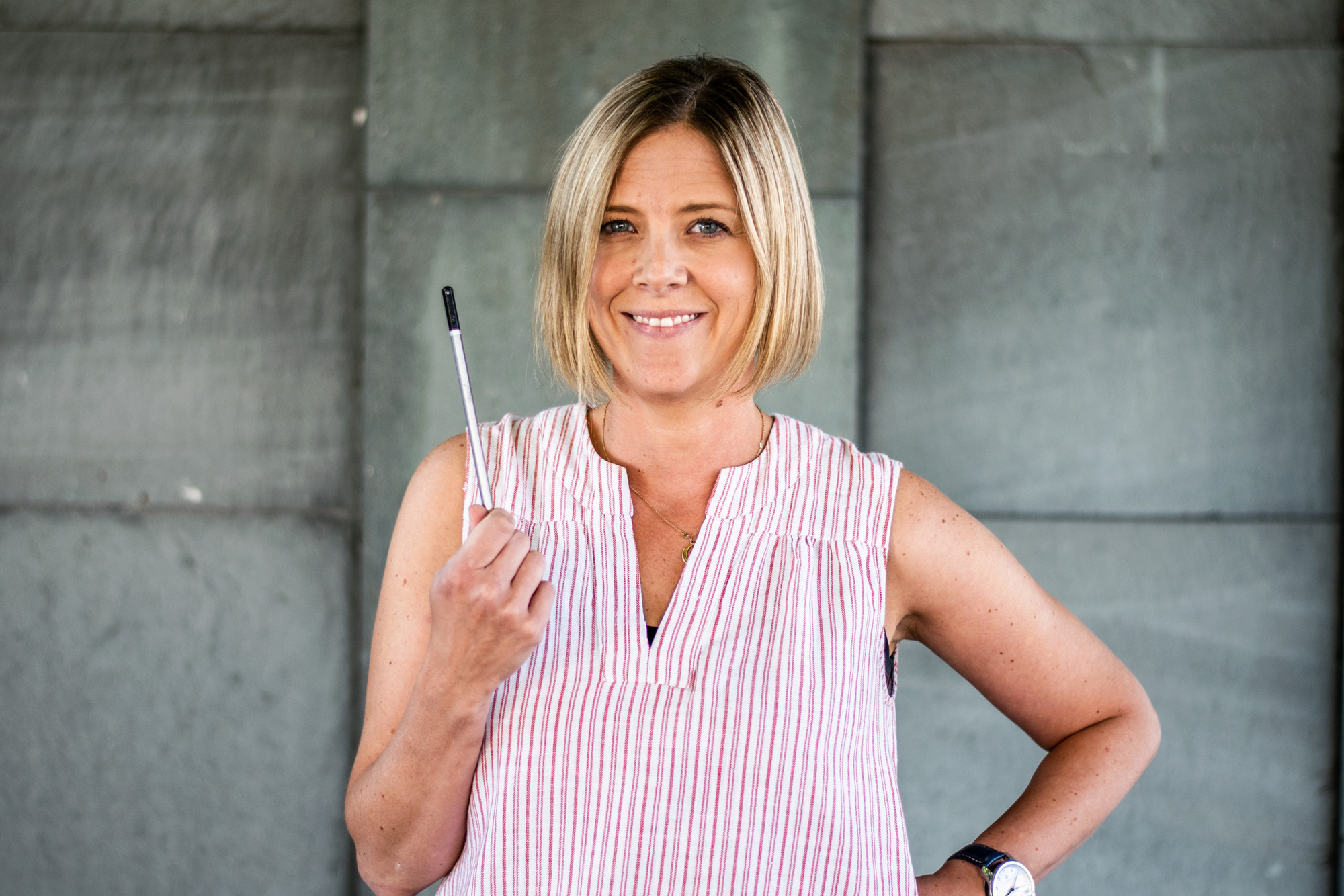 Maddie Warren
PLANNING MARKETING & ADMIN COORDINATOR
Maddie joined ECE Planning in 2019 after 3 years at ECE Architecture.
Maddie has a degree in Business Studies and over 15 years experience of working in admin and marketing.
Matt Heath, Director Dawson - Heath Property Ltd
"Once again an excellent service from the Planning team at ECE. Good value, great attitude to work, proactive and easy to get along with."
Ben Cheal, Managing Director - Roffey Homes Ltd
"ECE Planning have provided a friendly, yet highly professional service, displaying both their detailed planning knowledge and strategy on many occasions. Chris, Sam and Karen have been consistently excellent on managing the planning aspects of all projects we have worked with them on, and would hope to continue that relationship beyond the current live and recently completed projects."
Tim Hague, Director of Property & Development Shoreham Port
"Sam and the team at ECE Planning have successfully steered three complicated commercial schemes through the planning system on behalf of the Shoreham Port Authority. We have been impressed by the professionalism, efficiency and dedication to progress our projects through the planning system under challenging timeframes. We are absolutely delighted with the results."
Please choose from the following