In 2022 ECE Planning project Teville Gate House was a Regional Winner for the Corporate Workplace category at the British Council for Offices (BCO) South of England and South Wales Awards. Teville Gate House provides 70,000 ft² of state-of-the-art high quality office space over five storeys with Cat A and B fit-out, and Cat C co-ordination.
ECE Planning project Bayside came Highly Commended in the Large Scale Residential category at the Sussex Heritage Trust Awards 2022. We are proud to have worked as the Planning Consultants for this development and even prouder to call it our home.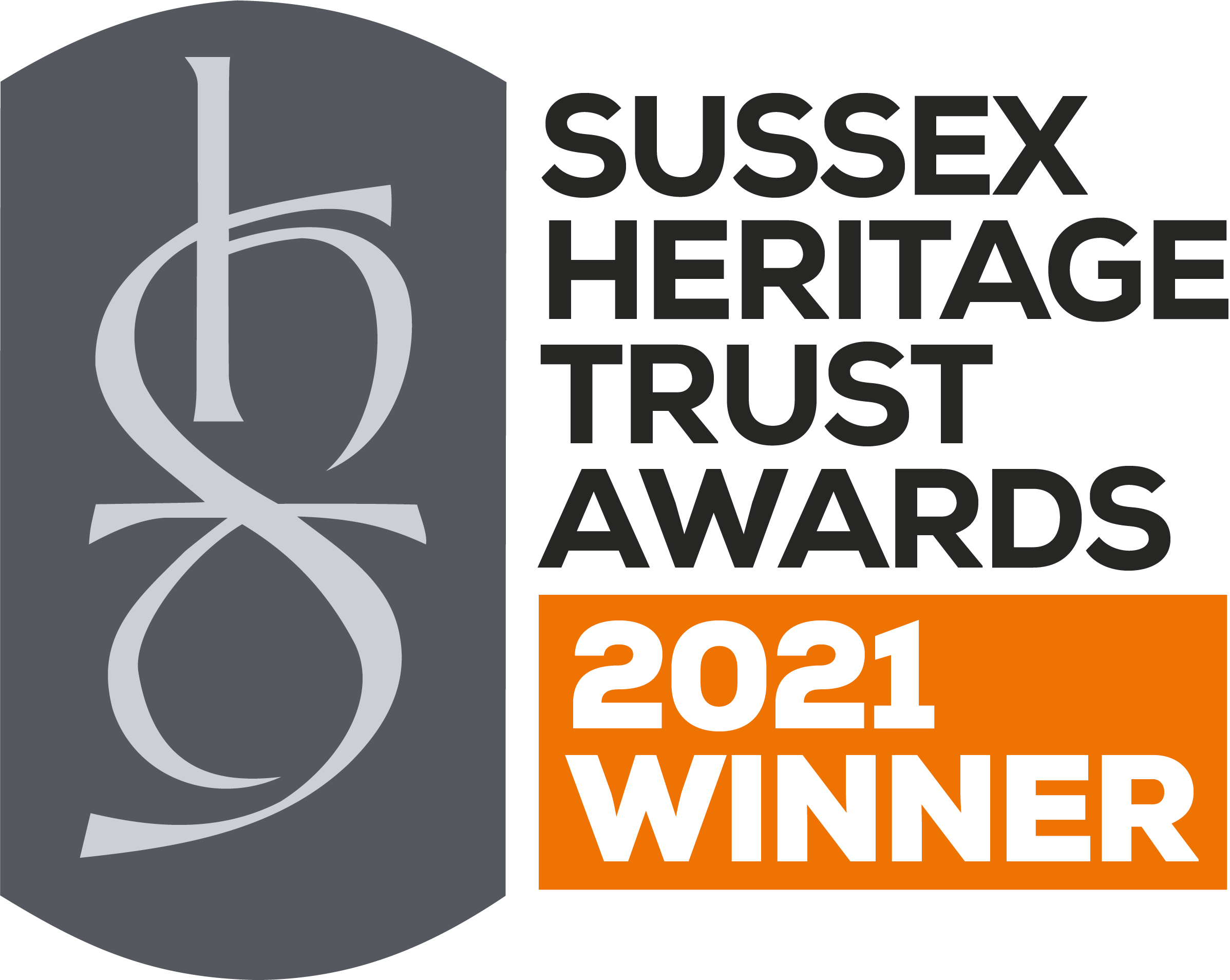 In 2021 two ECE Planning projects received recognition at the Sussex Heritage Trust Awards. Ropemakers Academy, Reef Way in Hailsham won the 2021 Public & Community Award and Pond Cottage in Alfriston picked up the 2021 Small Scale Residential Award.
ECE Planning project, Beacon Heights received two awards. The Mid Sussex Design Award and also a Sussex Heritage Trust Award.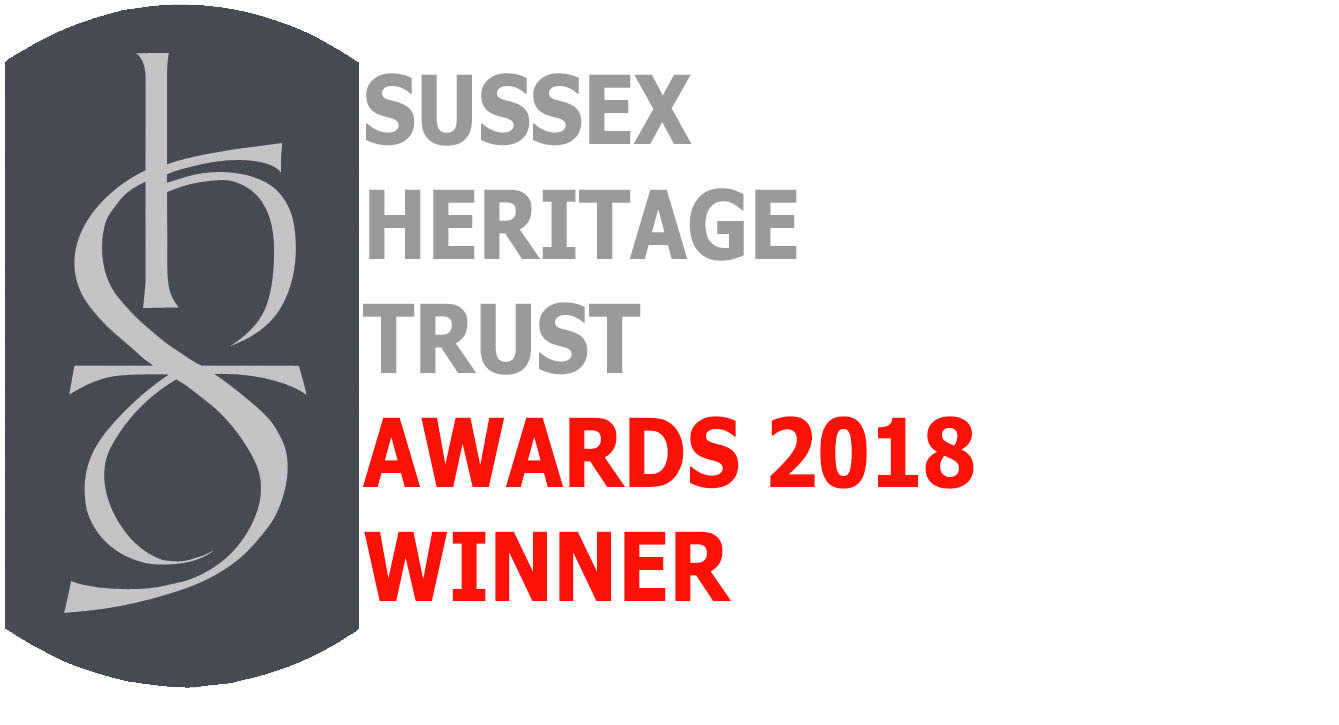 Two awards were received at the Sussex Heritage Trust Awards 2016 for sensitive Heritage Projects, Newhaven University Technical College and the Cor Ten House in Lewes.
Matt Heath, Director Dawson - Heath Property Ltd
"Once again an excellent service from the Planning team at ECE. Good value, great attitude to work, proactive and easy to get along with."
Ben Cheal, Managing Director - Roffey Homes Ltd
"ECE Planning have provided a friendly, yet highly professional service, displaying both their detailed planning knowledge and strategy on many occasions. Chris, Sam and Karen have been consistently excellent on managing the planning aspects of all projects we have worked with them on, and would hope to continue that relationship beyond the current live and recently completed projects."
Tim Hague, Director of Property & Development Shoreham Port
"Sam and the team at ECE Planning have successfully steered three complicated commercial schemes through the planning system on behalf of the Shoreham Port Authority. We have been impressed by the professionalism, efficiency and dedication to progress our projects through the planning system under challenging timeframes. We are absolutely delighted with the results."
Please choose from the following